The history of the USA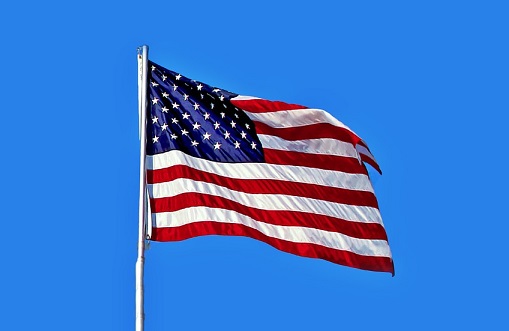 In 1492, Christophe Colomb discovered the Americas.
During 16th -17th centuries, there was the schism between Catholics and Protestants.
In England, the queen (she is catholic) wants to exterminate the Protestants.
ThePuritans, orthodox Protestants, are so  They took refuge in European countries in particular Holland.
They then went to the United-States. They considered themselves the Chosen People.
The Puritans were the pioneers of the USA.
They arrived in 1620 on board the Mayflower.
The country, the USA, was founded by
Several revolts took place between 1620 and 1776 including "The Boston Tea Party".
On July 4, 1776, the Declaration of Independence is signed.
In 1783, it was the end of the war of independence against British and the creation of the USA.
In 1803, Napoleon the first sold Louisiana to the American. With the Louisiana Purchase, the territory of the USA became twice as big as before.